6 Months of Christmas SEO and Marketing Strategy - Infographic
Thursday, 13th November 2014
Source Listpopular.com
Measuring Your Content Marketing Success - Infographic
Tuesday, 11th November 2014
Source Pamorama.net
Introducing our first Farm Manager...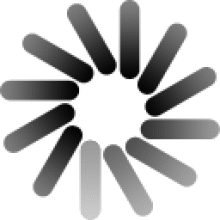 Tuesday, 11th November 2014
We are proud to announce the appointment of our first employee, David Fletcher, who has taken the role of Farm Manager at Mill Lane Community Growers.
Originally from Leeds, David has worked in the horticulture sector for most of his working life after completing a horticultural apprenticeship. He worked on an agricultural project in Southern Italy before joining us from Pembrokeshire Business Initiative (PBI). David will be responsible for the day-to-day management of all activities at Mill Lane Community Growers, developing the farm as a local resource.
David said: "I'm thrilled to join Bridge Community Farms as Farm Manager. I'm really excited to be part of developing the farm as a hub of the community, bringing a piece of the countryside to town, and a resource that all members of the community can benefit from."
The Content Habits of B2B Enterprise Marketers - Infographic
Monday, 10th November 2014
Source Marketingprofs.com
Why People Leave Your Website - Infographic
Sunday, 9th November 2014
Source Hubspot.com