New community notice board thanks to Greif UK Ltd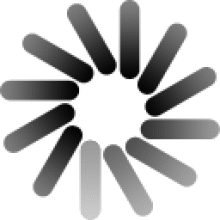 Thanks to apprentices at Greif UK's HQ in Ellesmere Port, we now have a brand new community notice board. So if you want to know what is coming up at Mill Lane farm, you can find out there!
Greif has been a supporter of Bridge Community Farms from the very beginning. Last year the company's charitable trust made a very generous donation of £36,000 to help us get started.
Francis Ball, Chairman of Bridge Community Farms said: "Greif's ongoing support is invaluable and we are enormously grateful to them for continuing to offer their time and resources to get the farm up and running."
The community notice board is located at the entrance to the farm site at Mill Lane so keep your eye on it for forthcoming events and other opportunities that you can get involved in.
Thanks to URENCO!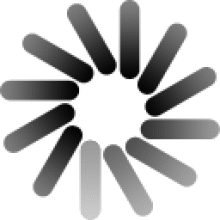 Bridge Community Farms is pleased to have sponsorship from local company URENCO UK Ltd to help develop Mill Lane Farm.
With their help we are ploughing ahead to create permanent and sustainable jobs to people who are long-term unemployed, by growing and selling organic fruit, vegetables, salads and herbs.
We are currently looking for volunteers to help set up and develop the farms facilities, for more information and to get involved please contact Collette at 07847 824 910 or email volunteers@bridgecommunityfarms.co.uk
Could you volunteer with Bridge Community Farms?
Thursday, 12th March 2015
Bridge Community Farms will be launching in summer and we are looking for volunteers from the local community and businesses to join the team and help us over the coming months.
We are particularly keen to attract volunteers with skills to do the following:
Help with basic horticultural activities such as planting trees and propagation

Help to set up and run a market stall selling fruit and vegetables

Support people with learning disability, physical disabilities and mental health problems using the farm as a therapeutic, educational and work experience environment.
If you are interested in joining us, please contact Collette on 07847 824 910 or e-mail us at volunteers@bridgecommunityfarms.co.uk