Hidden Artizans: Darkops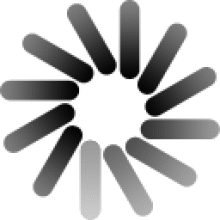 Sunday, 29th November 2015
Darkops are a small micro business who started trading in the autumn of this year (2015) after the disaster of redundency due to the closure of City Link. Steve Perry, the founder, having dreamed of starting a small business related to his passion of table top wargaming, took the plunge and Darkops is the result.
Being a member of and contributer to My wargaming Life, he contacted us and we provided him with our e-commerce platform. One of our hopes for this particular community is to provide small businesses, such as Darkops, who create niche products access to low cost tools like our e-commerce platform. There are many such micro businesses in and around the table top (and board games) wargaming hobby who produce highly detailed and intricate works, from sculptors to graphic artists, figure painters and scenic creators. small publishing houses and more. Aiding these enterprises can only help create jobs and add to our national economy.
To visit the Darkops website, follow this link: www.darkops.co.uk
Bridge Community Farms Website is live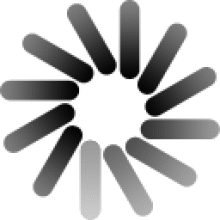 Wednesday, 11th November 2015
Bridge Community Farms have just released their new Nornir developed web site at: http://www.bridgecommunityfarms.co.uk/
The Farm provides employment and volunteering opportunities for local people. It is also engaged with the local community using the produce of the farm to foster healthy eating habits.
We are hoping to use the development of the web site and the links with Bridge Community Farms to expand the concept of Urban Farms. By setting up a farm that will work with ex-prisoners providing them with employment and volunteering opportunities will help them settle into a more stable life styles.