How often do you get out in the countryside?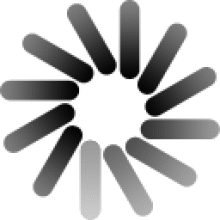 Not as much as you'd like? Well make sure you do this week as it's National Countryside Week (20th - 26th July). Come and enjoy getting back to nature and making a difference to a community farm on your doorstep.
We've lots of opportunities for you to get involved in, from helping to plant new crops out in the fields, to watering and tending to tomatoes, cucumbers and chillies in our polytunnels.
And if you are feeling particularly creative, we need to make sure our crops are protected - which will include building scarecrows! Could you help us? We are looking for volunteers to help every Tuesday, Wednesday and Thursday.
To find out more about volunteering with us or to sign up contact Collette on 07847 824 910 or e-mail us at volunteers@bridgecommunityfarms.co.uk
Forest School Adventure Club
Are you stuck for something for the kids to do over the next couple of weeks?
We have a few places available on our Forest School Adventure Club where we will be making everything from camp fires and kites to fairy bracelets and fairy houses.
There will be bug hunting, clay modelling, mud painting, sports activities, arts and crafts and lots more!
The Club runs from 9am-5pm and we are pleased to be able to offer our special introductory rate of just £10 a day.
It is open Monday 20 to Thursday 23 July and Tuesday 28 to Friday 31 July.
To book, email sarahbarnes560@gmail.com or call Sarah on 07707 817225.
Congratulations to Anne Davies MBE DL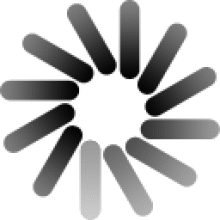 One of the leading lights in the creation of Bridge Community Farms, Anne Davies DL, has been honoured with an MBE for her tireless work in the community over many years. Well done Anne, and thank you for continuing to support BCF.
Race and European cultures.
Race and European cultures.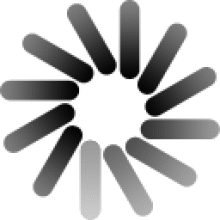 http://www.theguardian.com/commentisfree/video/2015/mar/18/everyday-racism-what-should-we-do