Chalk Garden Rail, another My Wargaming Life site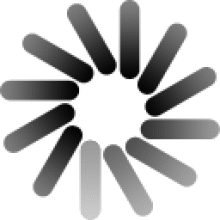 Thursday, 4th February 2016
We have recently developed a simple and cheap e-commerce web site. The main aim is to allow individuals and small organisations to advertise and sell their goods and services without the need to buy into the existing expensive e-commerce web site developers.
Based in Gravesend, Kent, Chalk Garden Rail are a family run business selling G Scale model railway and table top wargaming items. They are also the only LGB Service Provider in the United Kingdom.
Our system provides a cheap (£10 per month) system that's easy for the user to update and maintain. It allows people to update their own information as and when they need to, thereby keeping costs down.
They system links automatically to PayPal but if required it can be set up to take payments via other secure methods.
See Chalk Garden Rail for an example of how the system works.