Order your Bridge Community Farms veg box today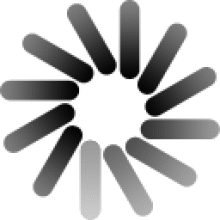 Wednesday, 19th August 2015
We are now starting to take orders for our standard organically-grown seasonal veg boxes (feeds 2-3 people).
Your box will contain five portions of seasonal organically-grown vegetables – and you can choose from whatever we have in season. Onions, carrots and potatoes will be available most weeks, and we will also have cauliflowers, courgettes, tomatoes and leeks when they are available. To see what we have in stock come and see us at our pop-up stall every Thursday 11am-3pm.
Boxes cost just £7.50 and payment is by cash upon collection.
Once ordered, your box will be available to collect on Thursdays from the farm (at Mill Lane, Ellesmere Port), either at our pop-up stall (11am-3pm) or at the gate (5-6pm). We are also in the process of organising Saturday pick-up points and will keep you informed of where these are soon.
To order your easy-to-carry box or bag, just let us know your name and contact details and whether you would like a fresh box every week or every fortnight. Contact Ben (our Growing and Production Manager) at gielty@msn.com or call us on 07825 840 595 Monday to Friday 8am–7pm.